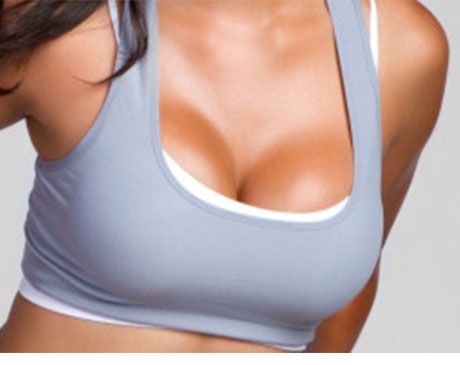 Published on June 15, 2017 by Malcolm Lesavoy
Dr. Malcolm Lesavoy in Beverly Hills show the many benefits of breast augmentation surgery, and the various conditions breast augmentation can fix.
Read More…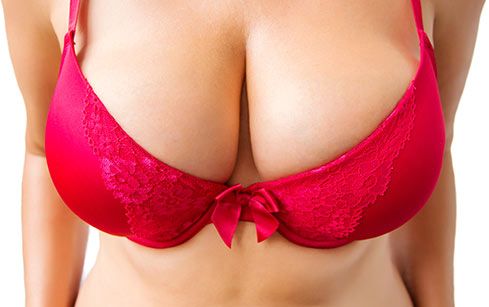 Published on May 27, 2017 by Malcolm Lesavoy
There are many reasons why people decide to get breast reduction surgery and many benefits that come along with changing the size, weight, firmness, and shape of your breasts. Dr. Lesavoy at Lesavoy Plastic Surgery in Beverly Hills offers breast reduction surgery for patients wanting to achieve a healthier, more proportional figure.
Read More…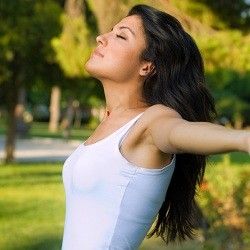 Published on January 12, 2017 by Malcolm Lesavoy
Breast Lift surgery is performed to rejuvenate the appearance of sagging breasts. The breasts show signs of aging just like the rest of our bodies and faces, though in some cases the sagging may occur prematurely or more severely due
Read More…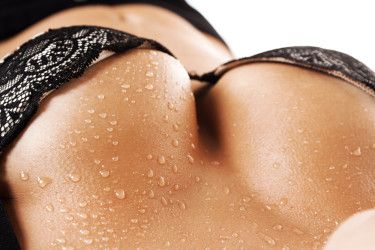 Published on January 5, 2017 by Malcolm Lesavoy
Breast Augmentation has helped many women achieve shapelier, fuller breasts. The decision to undergo breast augmentation is a personal one that can be motivated by a number of factors. Some women feel their breasts are disproportionate to their figure, while other
Read More…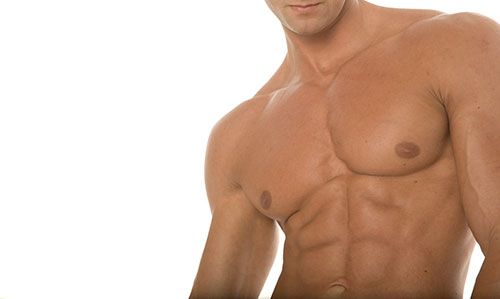 Published on December 21, 2016 by Malcolm Lesavoy
Gynecomastia Treatment is performed to reduce overly developed glandular tissue in men. Gynecomastia is a condition that affects many men and can create a more feminine chest appearance. There are a number of factors that can contribute to the development of Read More…