Vaginal Rejuvenation Beverly Hills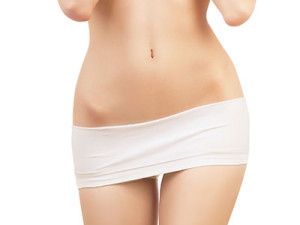 Rejuvenate the Labia Majora or remove discomforting, excess skin
​​​​​​
There are multiple types of vaginal surgeries that can be performed depending on the patient's functional and cosmetic goals. These include:
Most types of labiaplasty are performed under local anesthesia.
If surgeries involve the removal of tissue, it is recommended for patients to have 2-3 days of rest following the procedure. Patients must also refrain from exercising for at least 3 weeks. Dr. Lesavoy has published work on vaginal rejuvenation in numerous textbooks and scientific literature. You can request a publication from the office.
The risks of this procedure include not having your expectations met. This is why it is important to discuss your goals and expectations with Dr. Lesavoy, who has performed vaginal rejuvenation in Beverly Hills for decades. You can discuss potential effects of the treatment on appearance, function, and sexual activity.
Possible side effects can include bleeding and infection, which are both extremely rare. Scarring can also be possible, but it is generally rarely experienced by patients. To learn more about the procedure and whether you are a candidate, you can schedule a consultation at Dr. Lesavoy's office.
Reduction of the labia minora
Rejuvenation of the labia majora
Reduction or improvement of labia majora
Removing excess skin or abnormal connections
Volume injections